Chocolatey, creamy morsels of goodness and $0.50 back! Sign me up!
We know it will be love at first bite, so for a limited-time, we're offering you a chance to try our Refrigerated Clio Bar and receive a FULL refund.
It's as easy as 1, 2, 3!
Step 1: Purchase your favorite Clio bar from your preferred retailer and save your receipt
Step 2: Sign up to the right and upload your receipt.
Step 3: Enjoy instant cashback via Venmo or Paypal
Yup, it's that easy!
It's hard just picking one Clio flavor, let us help you! Find your favorite here
Limited one bar per person | Currently only available in the US, while supplies last.
By signing up via text, you agree to receive recurring automated promotional and personalized marketing text messages (e.g. cart reminders) from Perfect Snacks at the cell number used when signing up. Consent is not a condition of any purchase. Reply HELP for help and STOP to cancel. Msg frequency varies. Msg & data rates may apply. View Terms & Policy


Find us at a store near you
The Clio Crew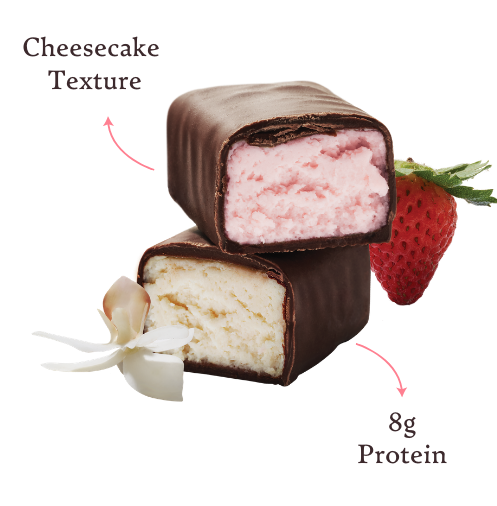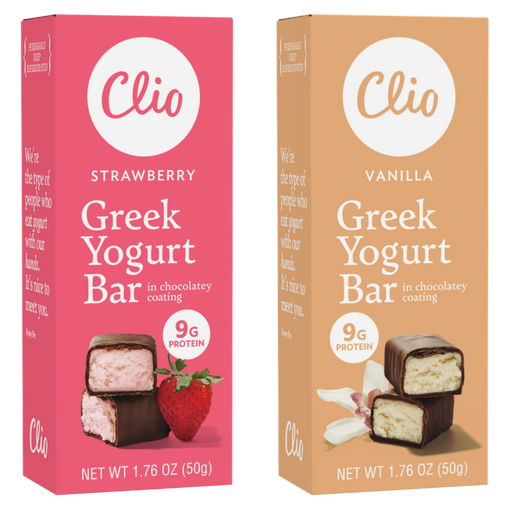 Clio Original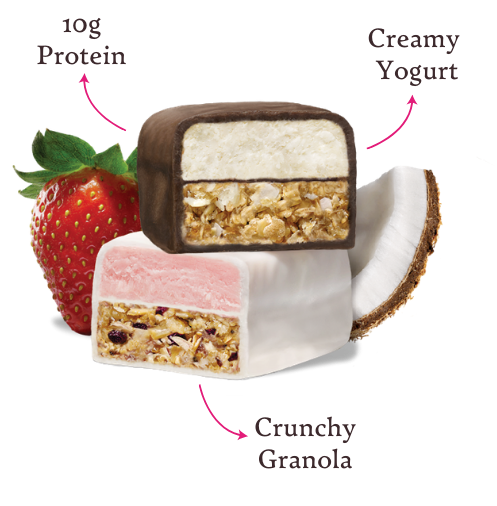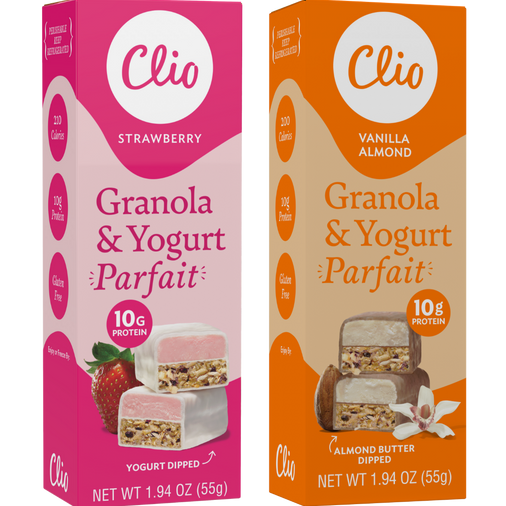 Clio Parfait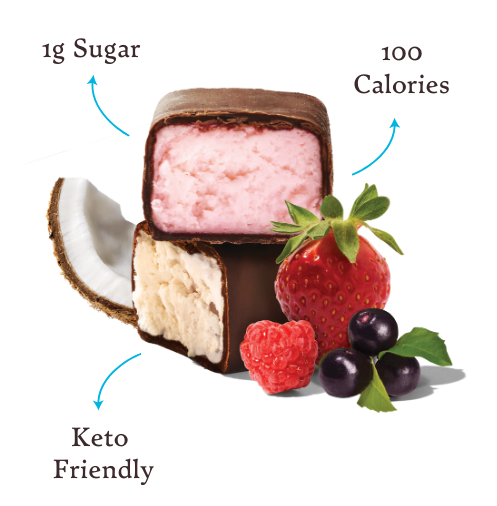 Clio Less Sugar