We Love Your Love
"Chocolaty on the outside, creamy on the inside. They seriously feel and taste just like little cheese cakes! I feel good knowing I'm eating something this delicious yet still healthy."
"I absolutely love Clio Snacks! When my sweet tooth strikes, I don't have to sacrifice my cravings. I can enjoy a Clio Snack because it fits within my eating plan. I also don't have to sacrifice on taste because Clio Snacks are amazing! I absolutely love them."
"Clio snacks are amazing! The greek yogurt in their bars has the consistency of cheesecake and is dipped in the most delicious chocolate! These bars are filled with protein but have very little sugar in them."
Also loved by: The Clio Crew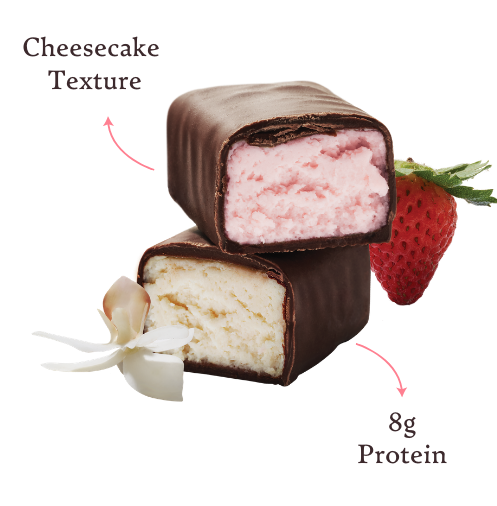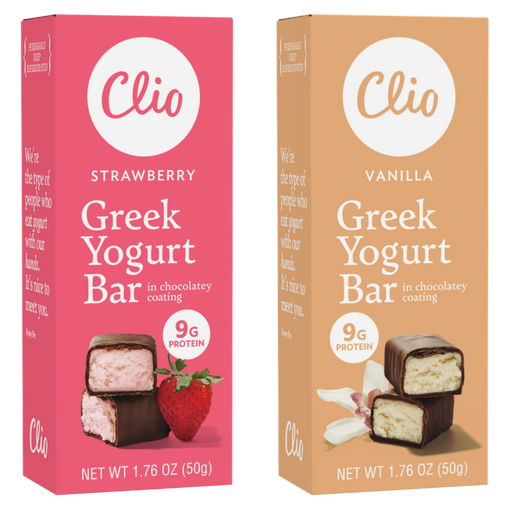 Clio Original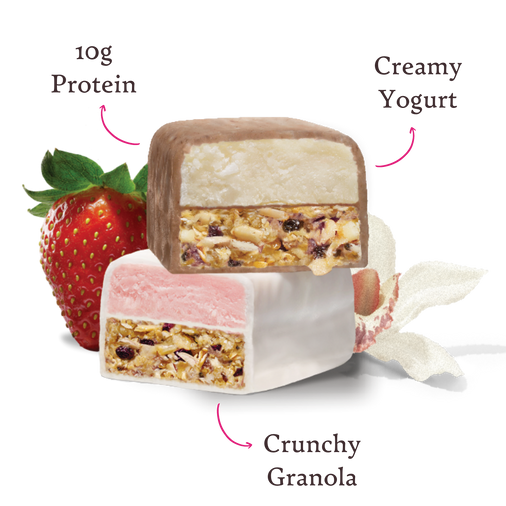 Clio Parfait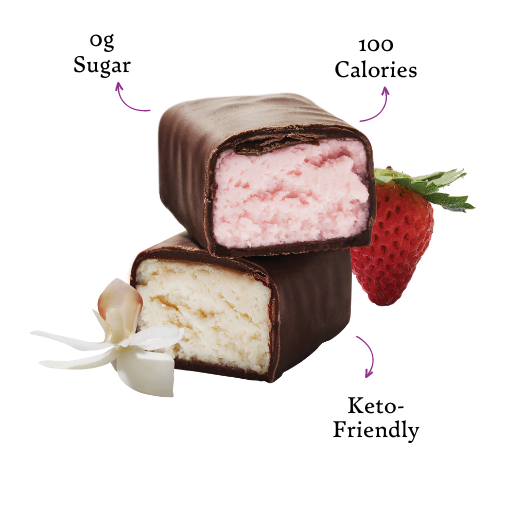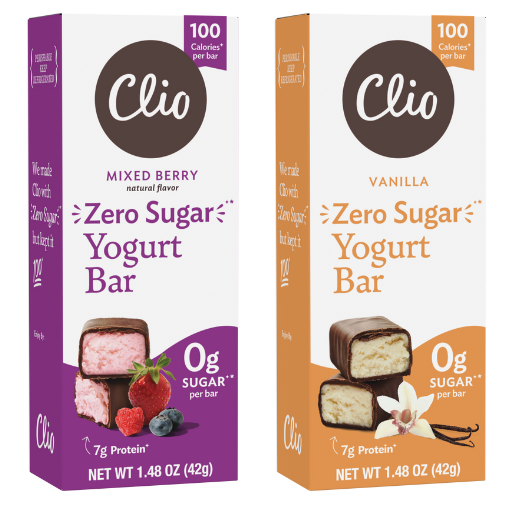 Clio Zero Sugar
Love What You Crave
Think creamy Greek yogurt wrapped in an indulgent coating, combining the nutritional benefits of Greek Yogurt (8g+ of protein & billions of probiotics) with the convenience of the bar.
A craveable treat without the guilt.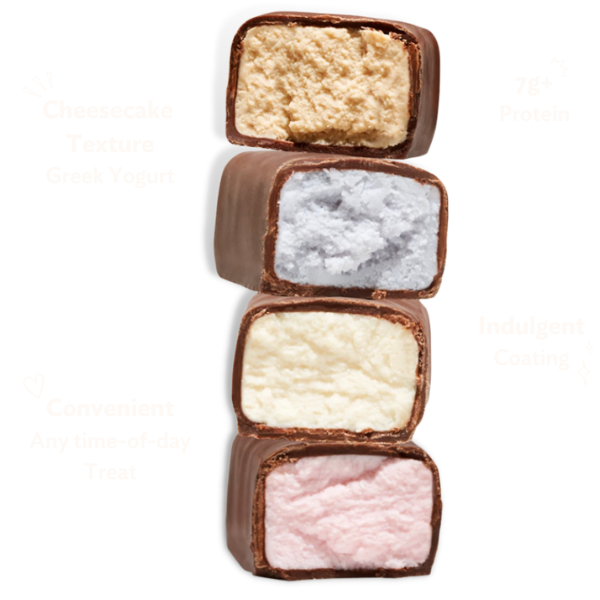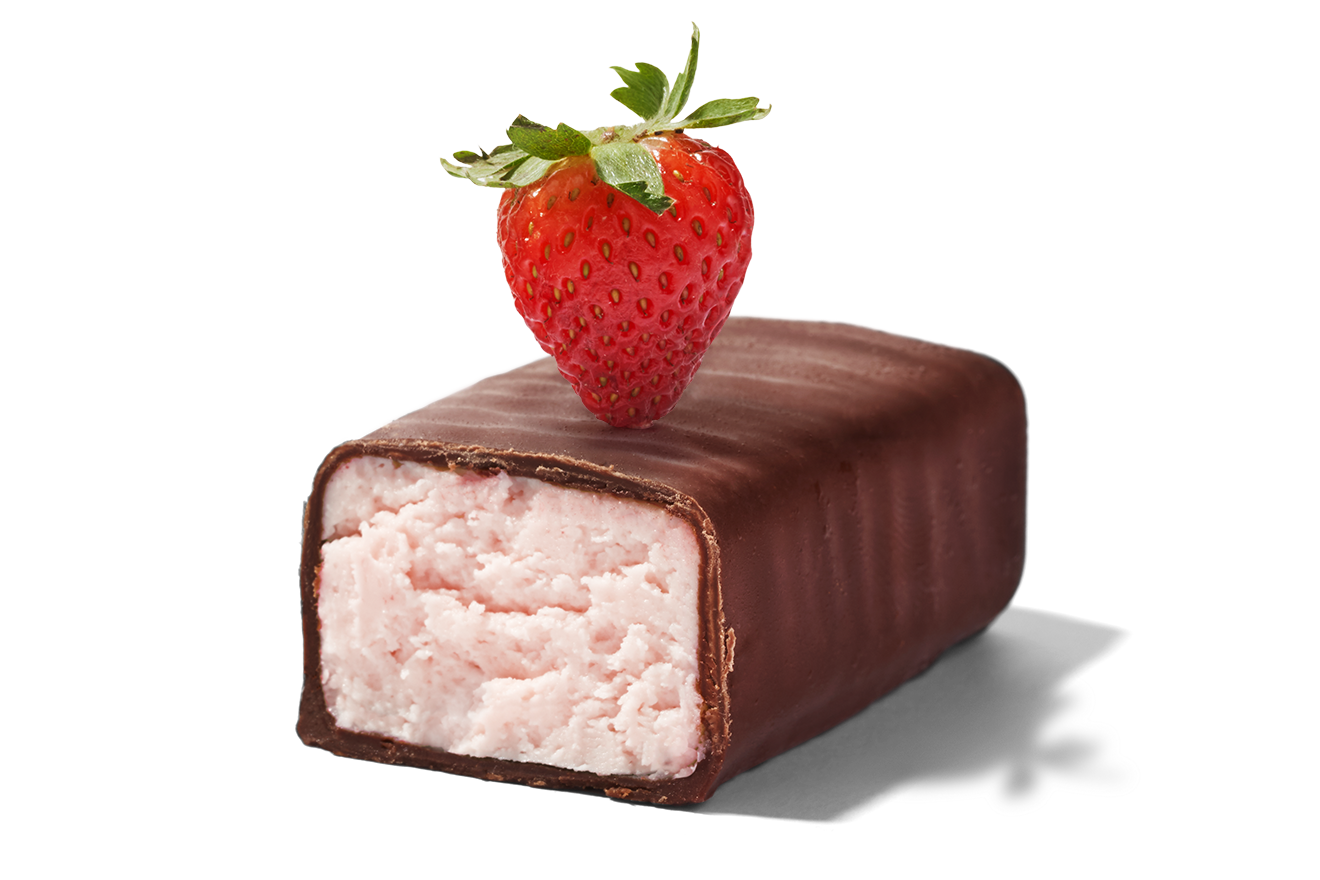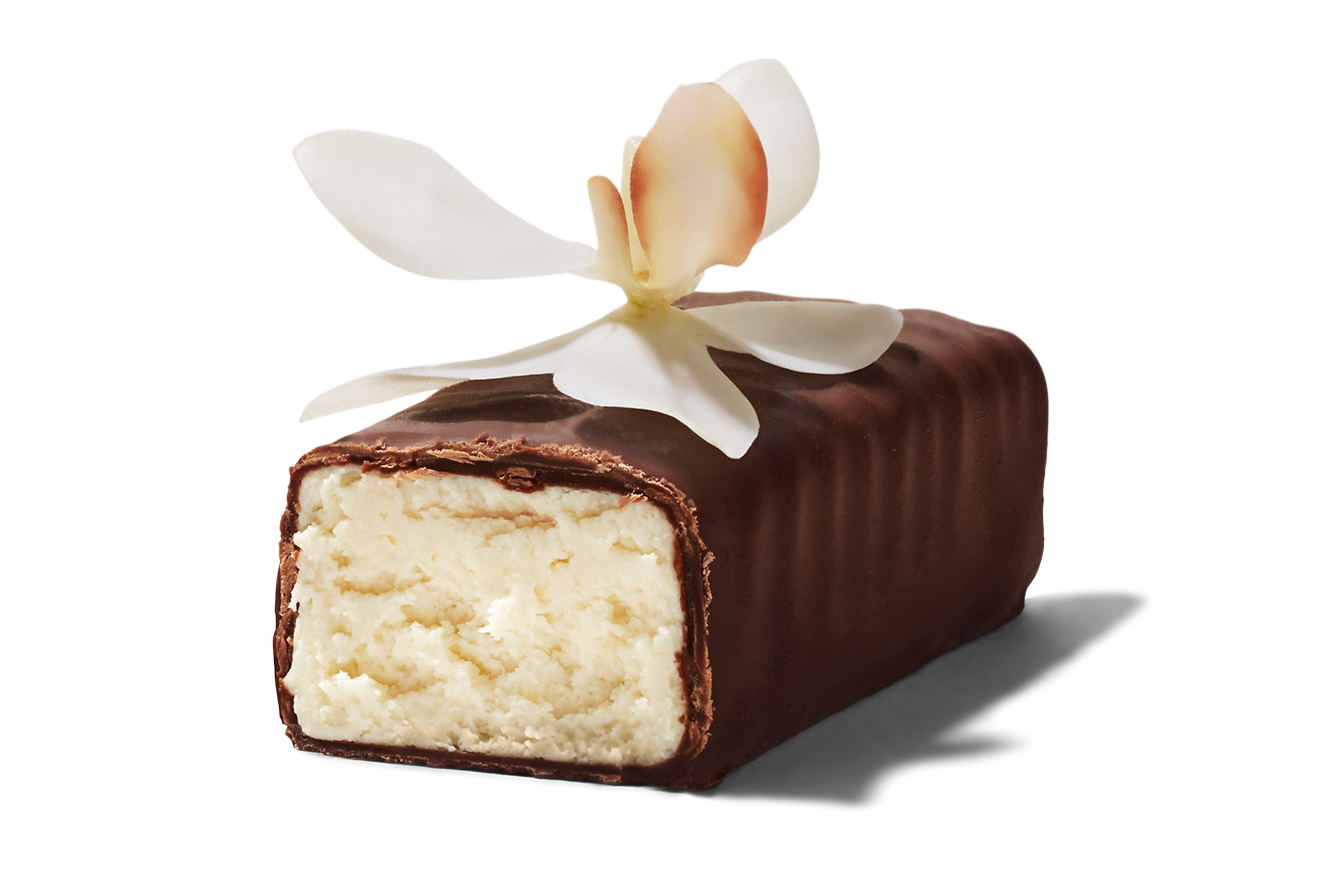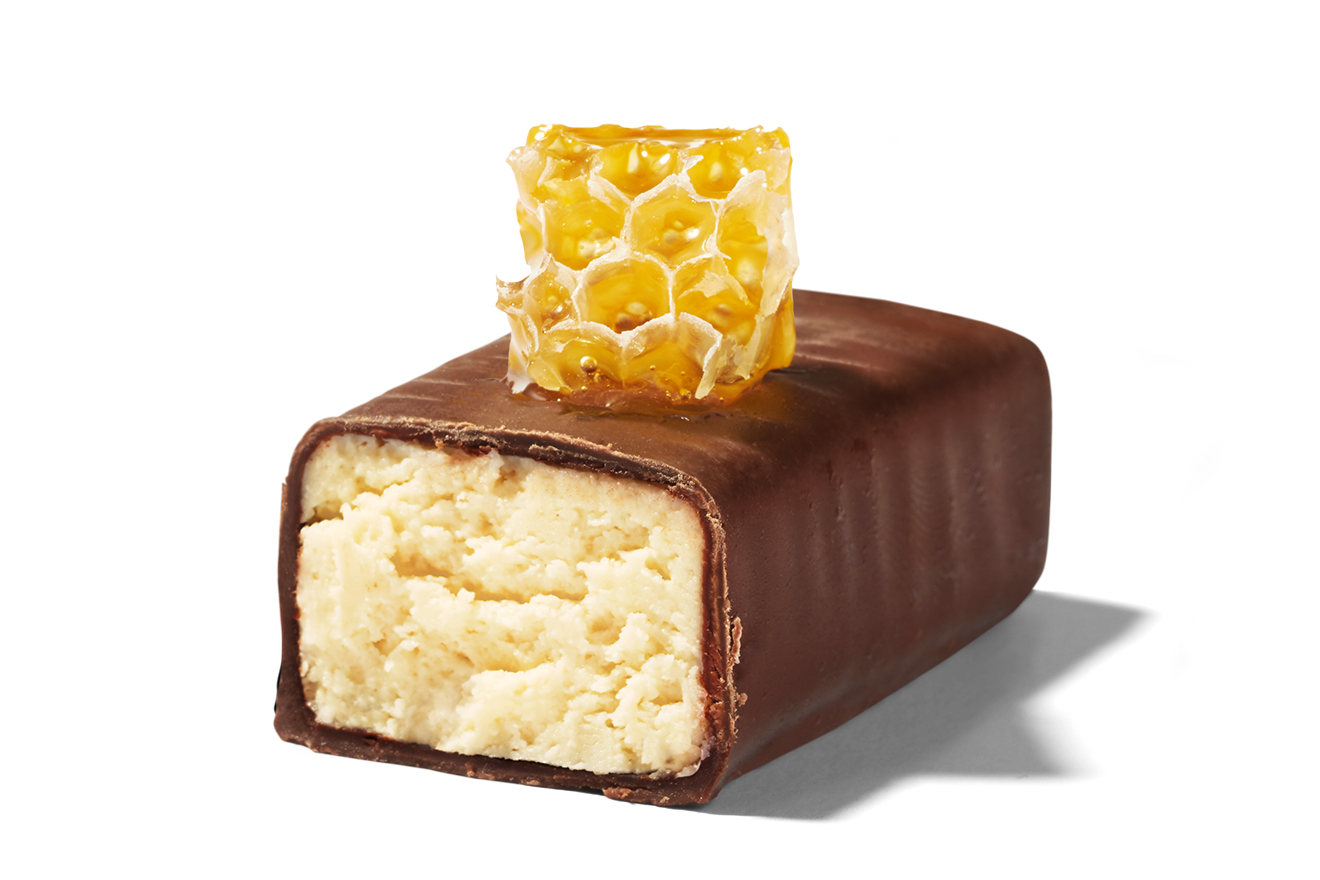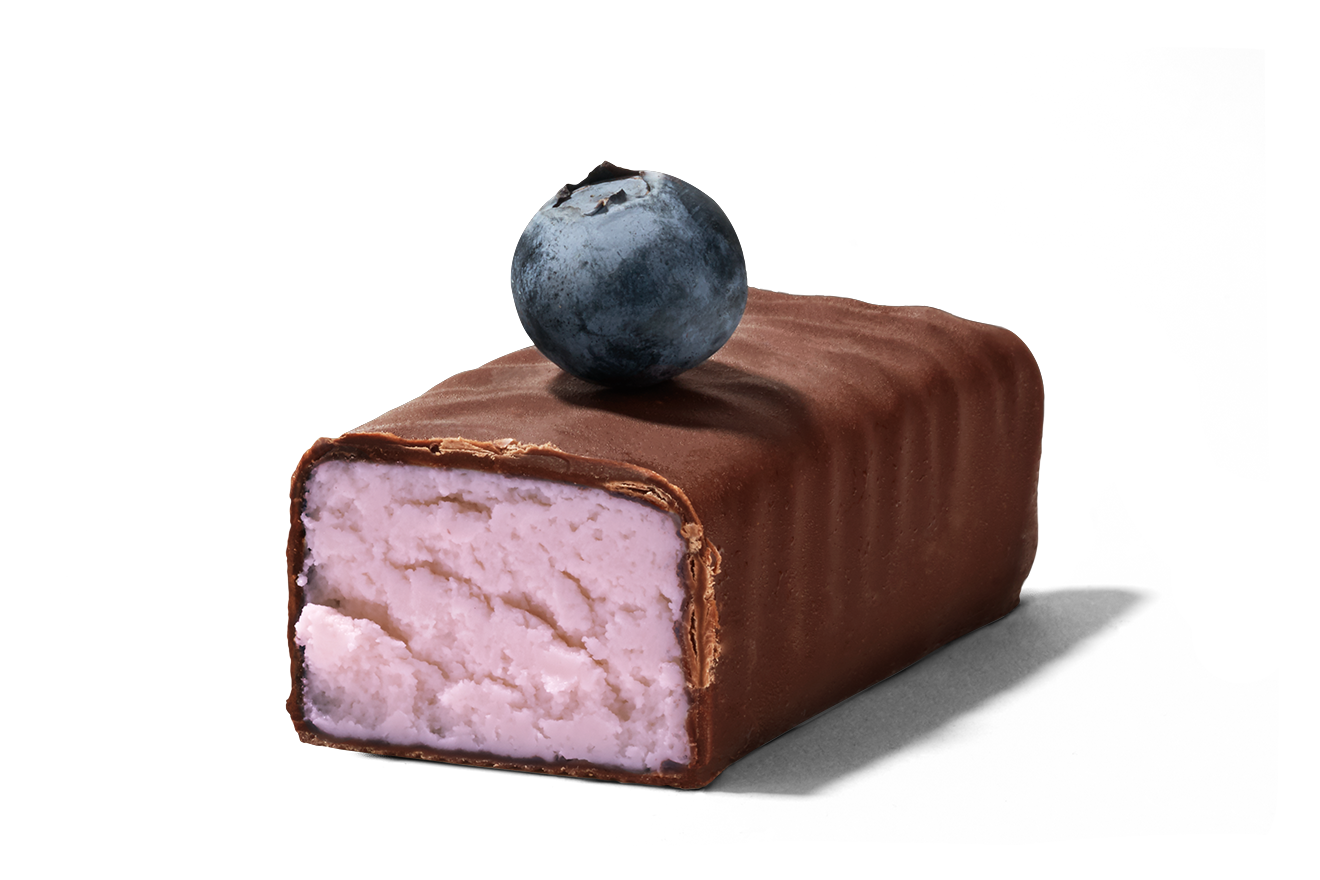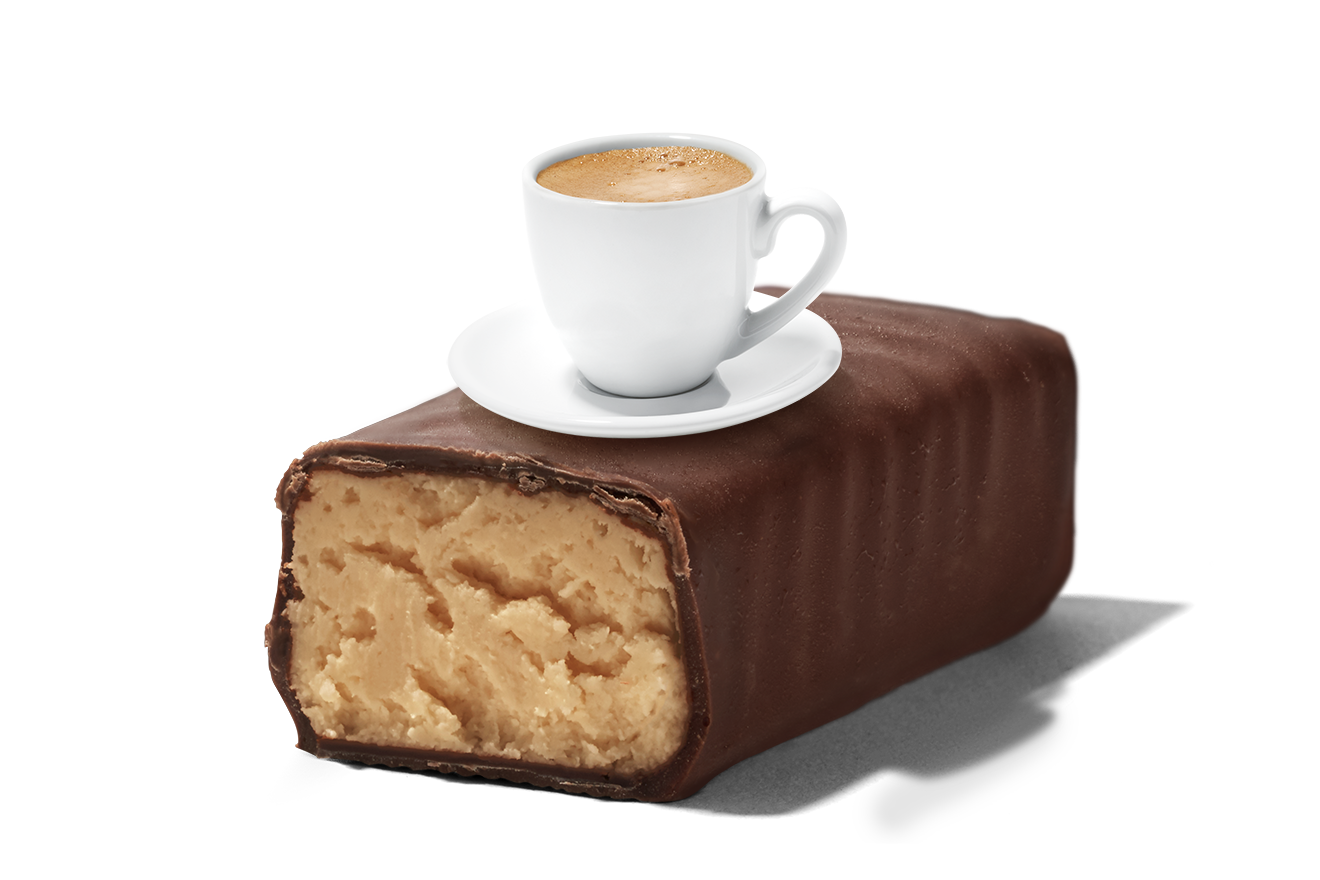 Somewhere in the yogurt or
refrigerated bar aisle
there's a Clio bar with your
name all over it. Find a retailer near you.
Find a retailer near you. You Are Hereby Invited To Join
THE
CLIO SOCIETY
of Yogurt and Chocolate.