Shhhhh Secret Snack Testing Underway
We love trying new things, and apparently so do you. The latest innovation to come out of the Clio Kitchen features our classic Greek yogurt filling plus a layer of crunchy, chewy granola. So much flavor and texture in every bite, and oh-so portable. We've only released a limited batch of Parfait Bars into the wild, and we can't wait to hear from the people who know Clio Best.

Dying to share the secret? Tell your friends, but keep it old school: think 2 cans with string in between or old school telephone.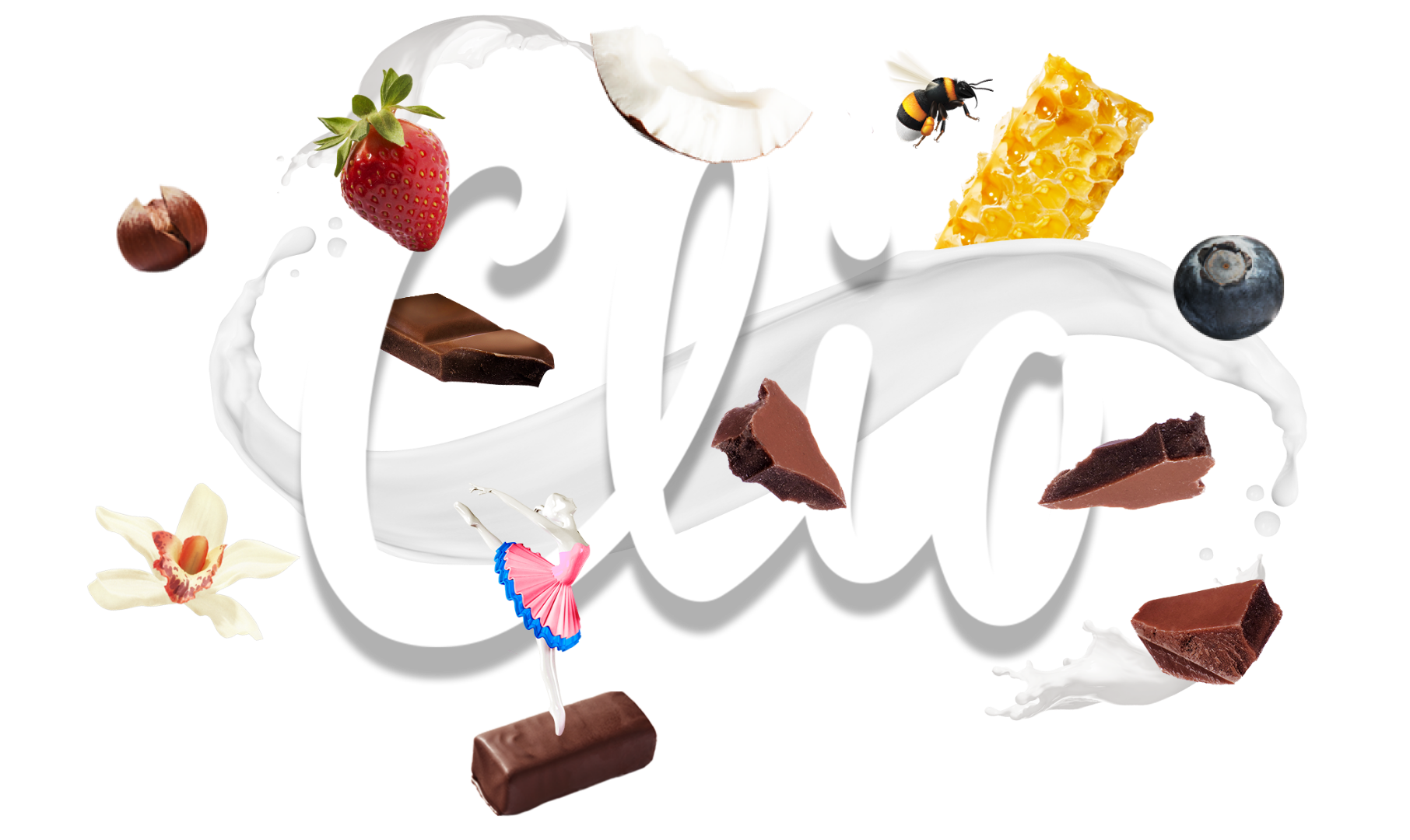 We've Got A Creamy, Crunchy Secret!
Enter the secret code to become an insider: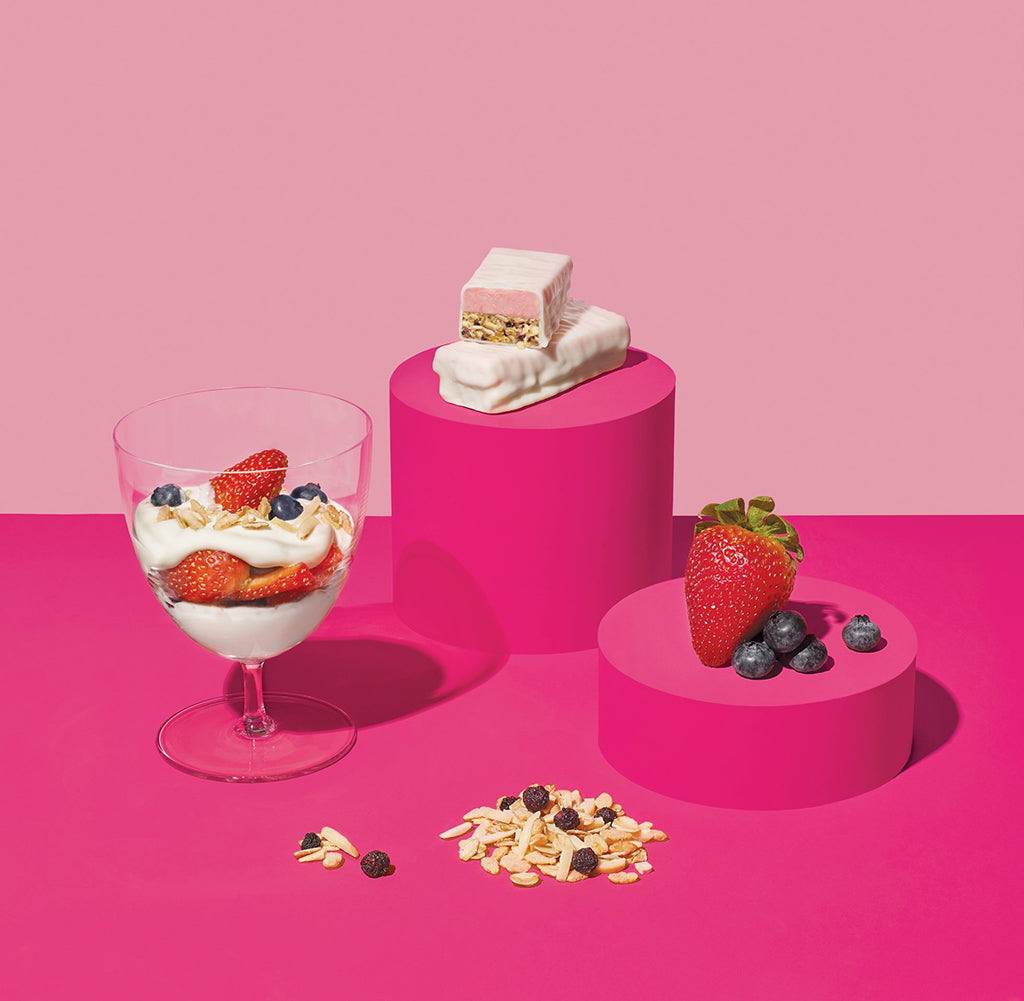 Let Us Pick Your Brain
We think the new Parfait Bars are great, but who cares what we think. We want to know what you think - because that's what will turn something great into something omigod irresistible. We hope you'll take a few minutes to share your thoughts on Parfait Bars.
Take Survey
It's a Parfait in the U.S.A.!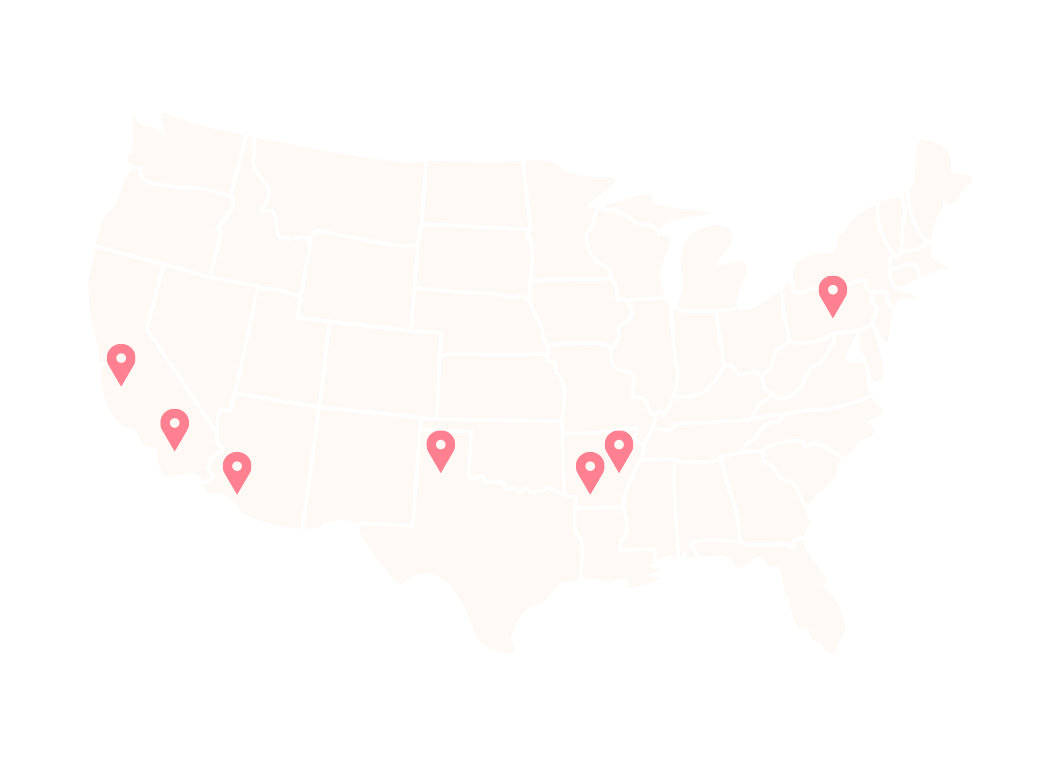 Got Parfait Pics
Keep your pics on the down low by sending them to @cliosnacks via Instagram direct message!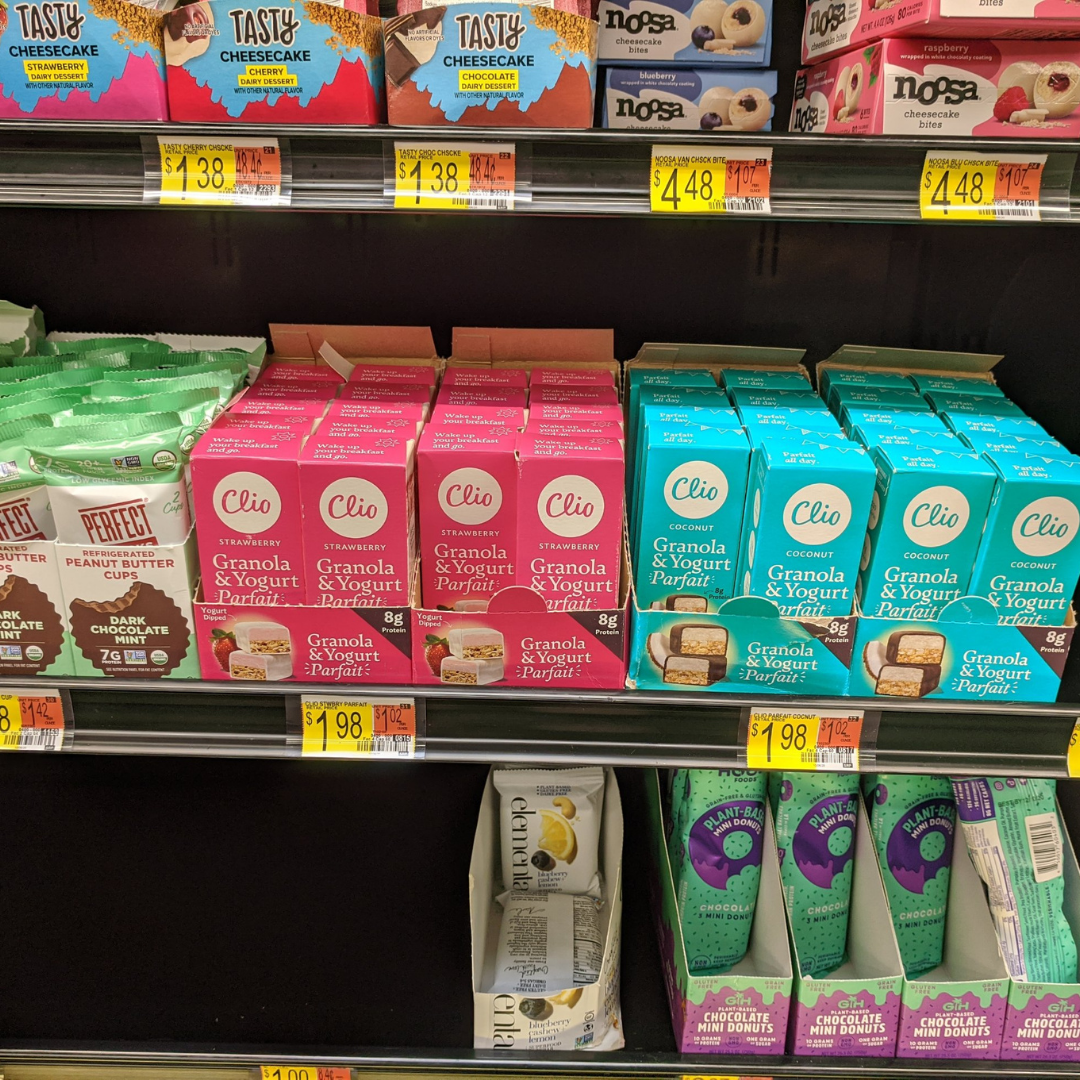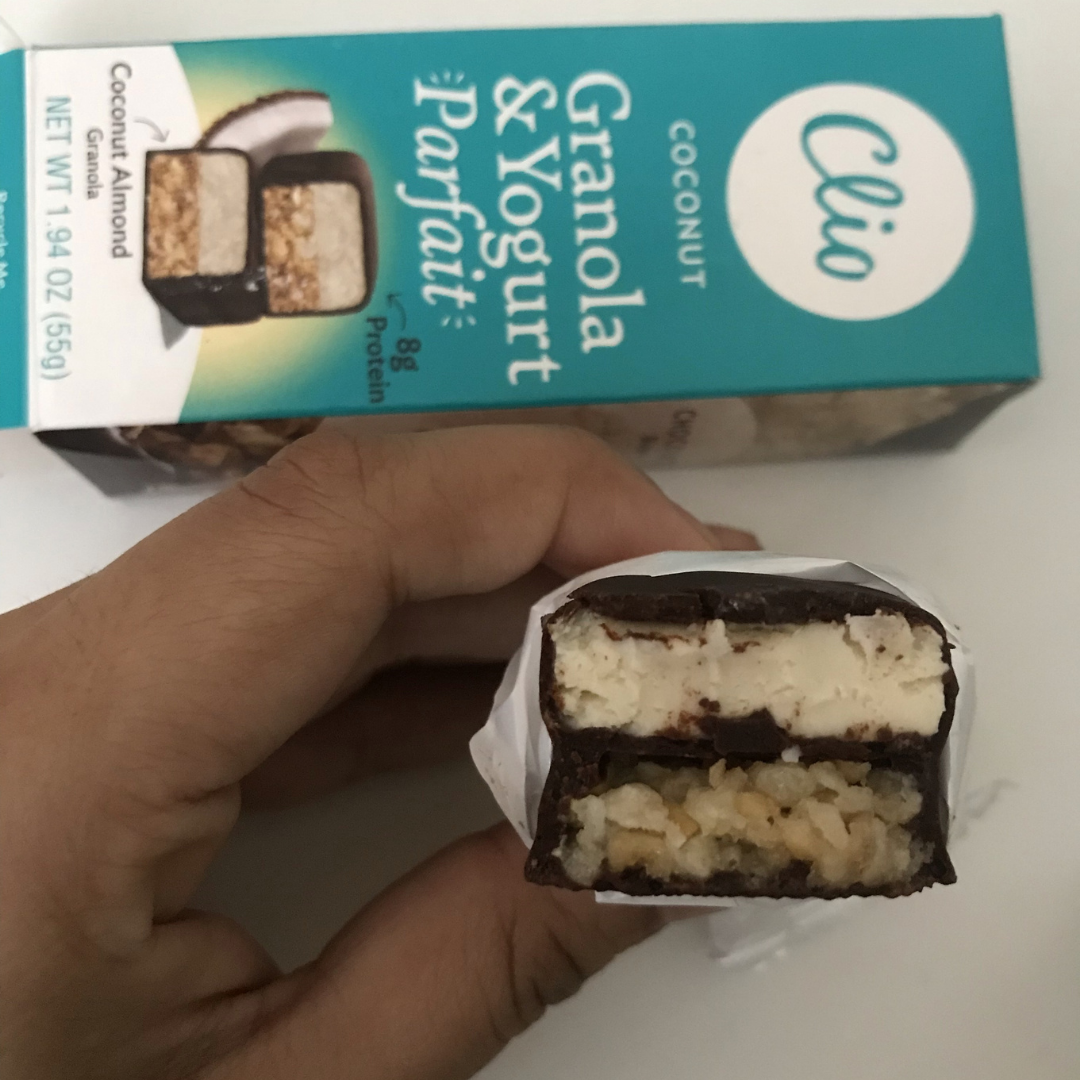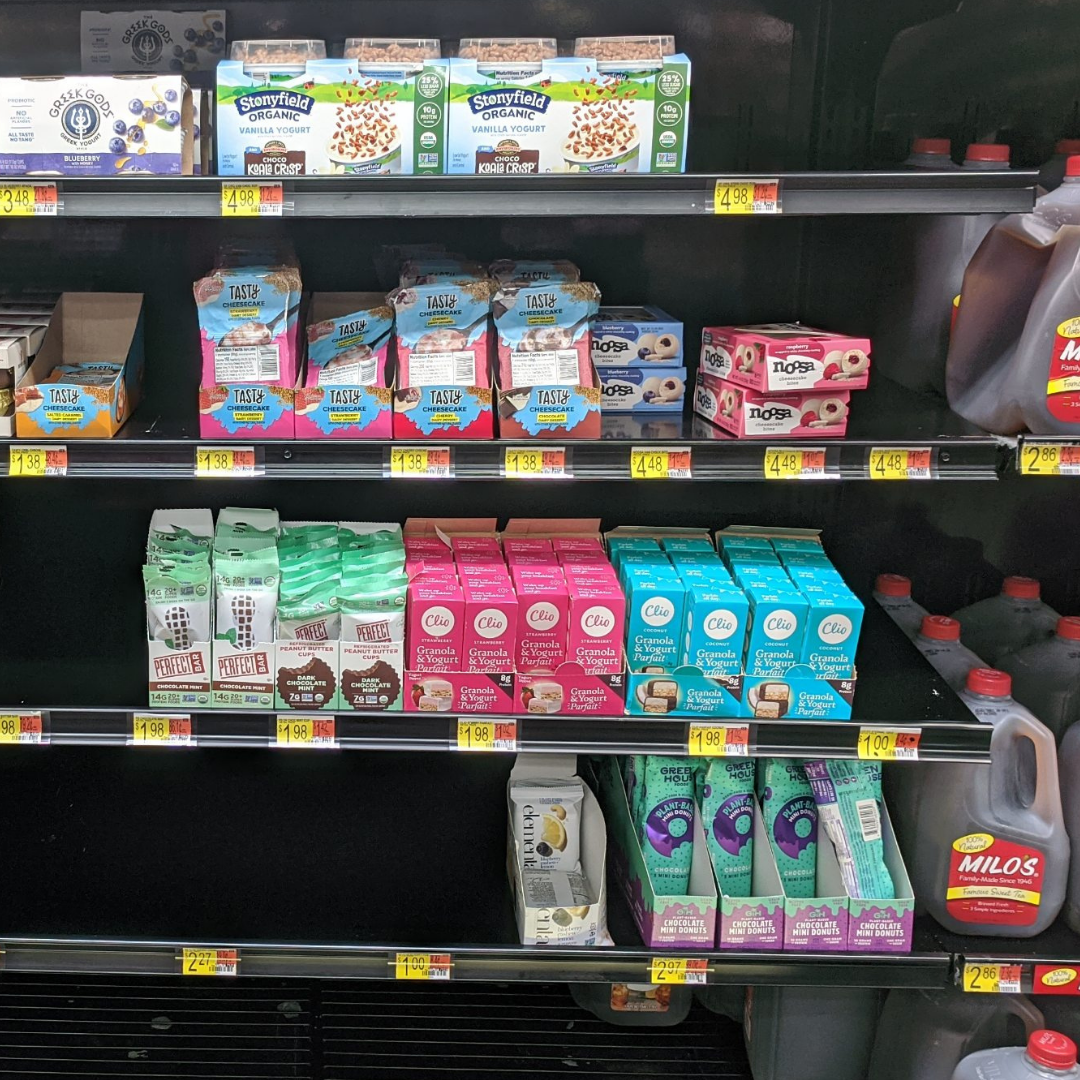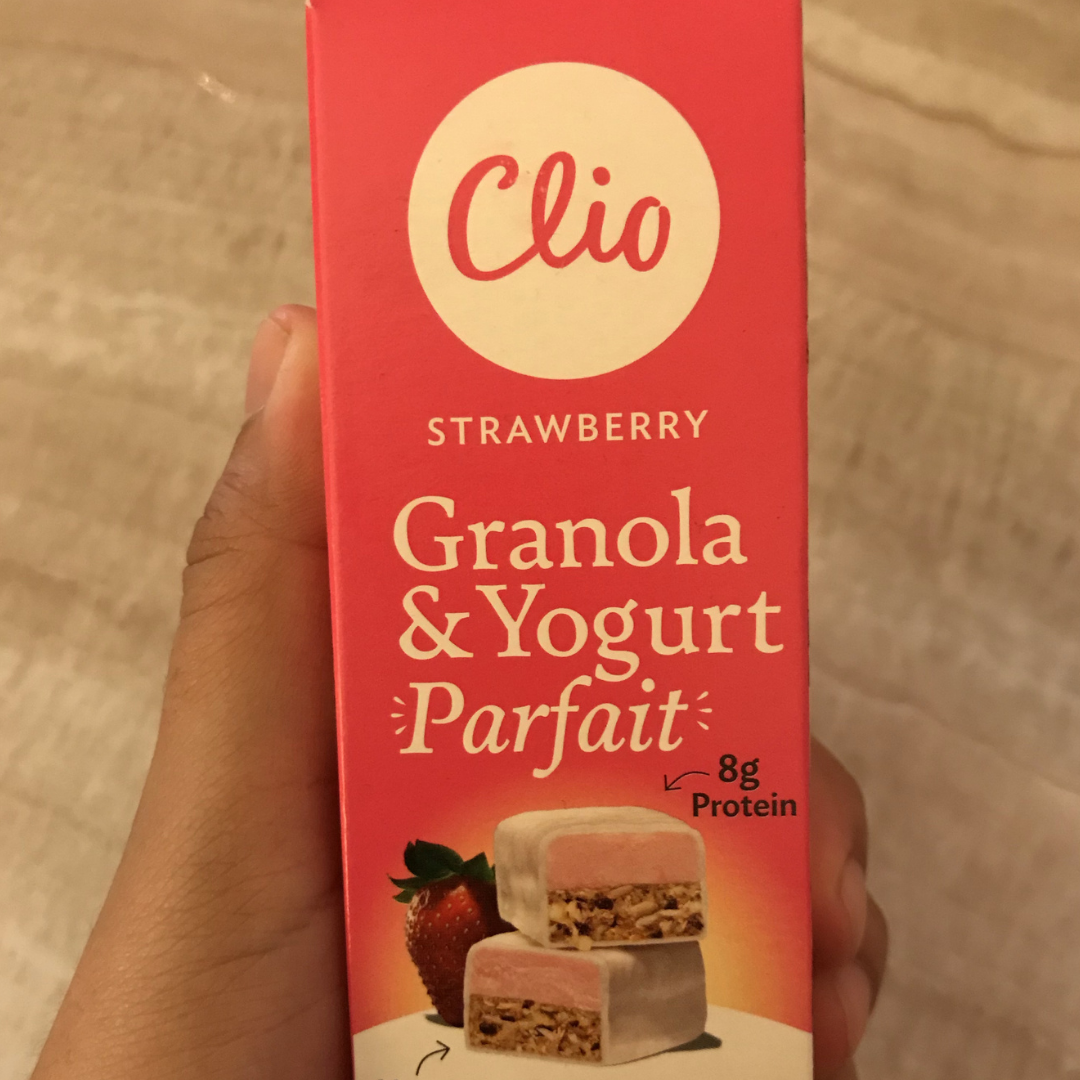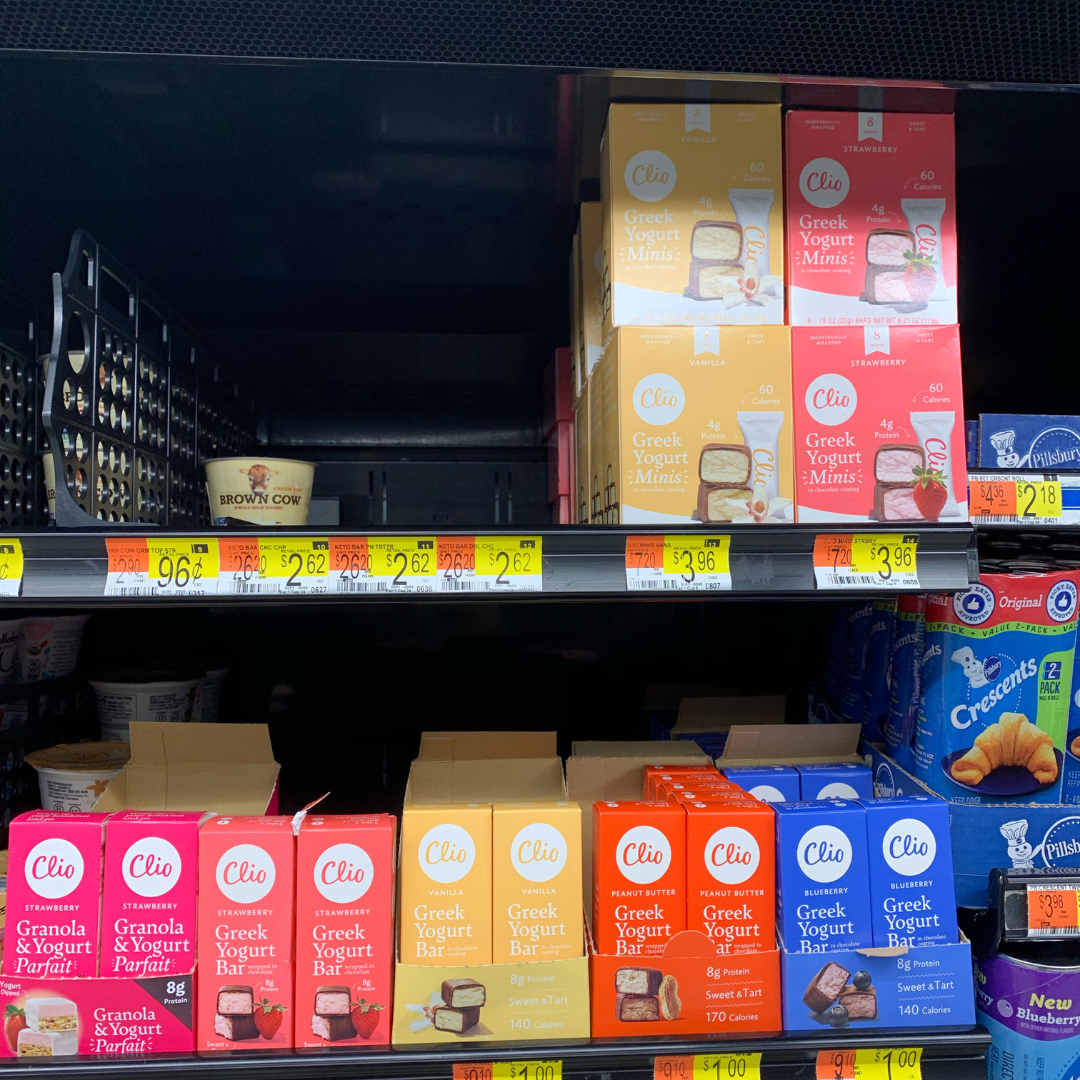 DM Us Your Pics